Queen Beyonce Gets Her Very Own Rare and Expensive Dragon Egg from GOT
Buying crazy things is famously associated with celebrities, what else are they supposed to do with their millions? We have heard of celebrities spending fortunes on things that are so outrageous and unnecessary that they shouldn't be bought in the first place.
Queen Beyonce is not out of the league of filthy rich celebs who have spent millions on crazy stuff.  Bey is legendary for her spending spree. In 2011, she spent £9k in an hour and a half at Oxford Street's Topshop.
In 2015, the superstar made headlines when she bought a customized pair of heels for $312k that was embellished with 1290 precious stones. Shockingly, the heels were irredeemably ugly. Now she even has one of the Khaleesi's rare and extremely expensive dragon eggs.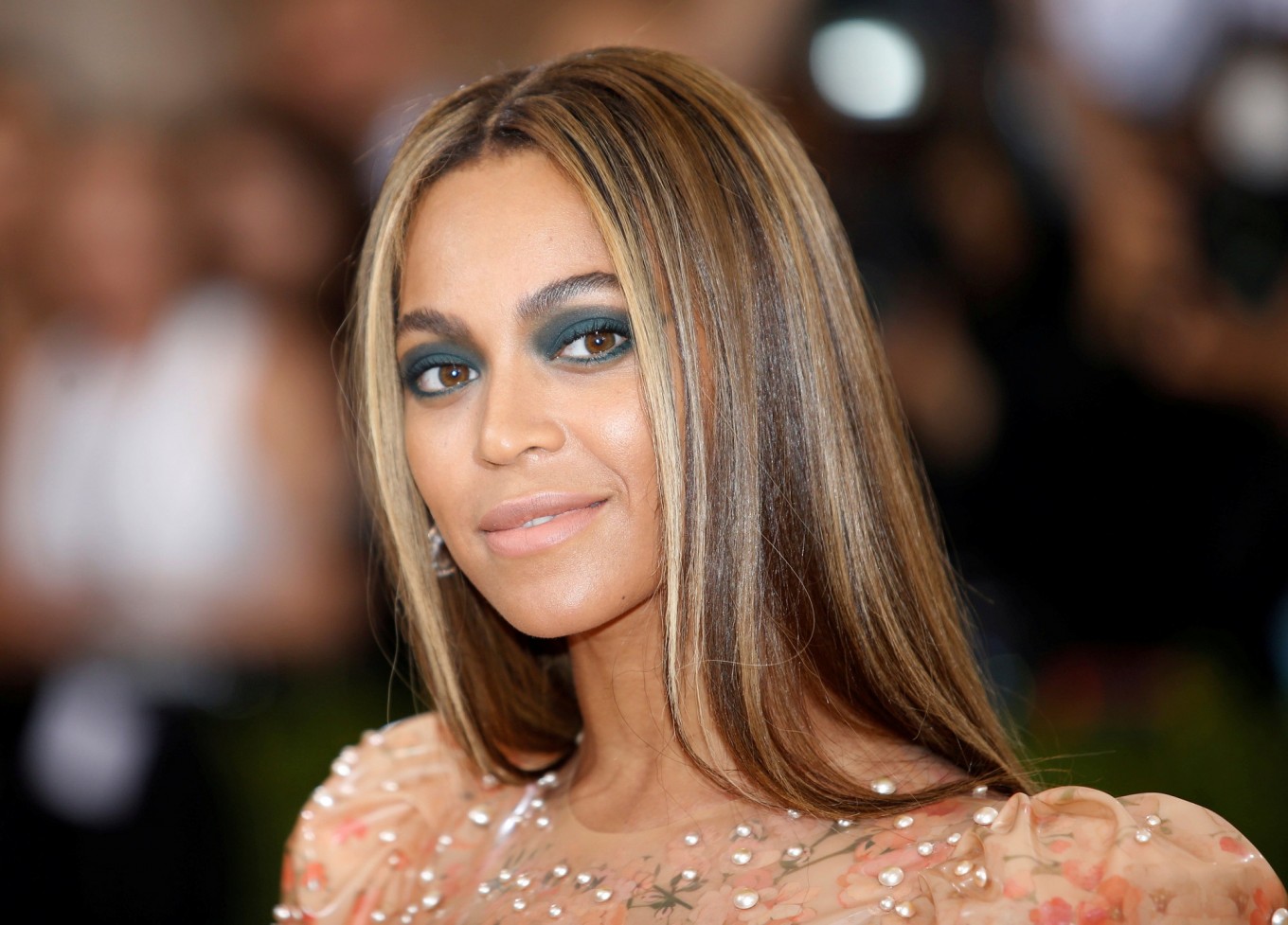 Bey and her hubby, Jay Z have not spared their daughter, Blue Ivy from the most expensive things around her. Blue Ivy has a $19k crib, $15k crystal-studded highchair and a $600k solid gold rocking horse when she was born. Kelly Rowland also bought a Swarovski crystal bathtub for a cost of $5200 for Blue Ivy.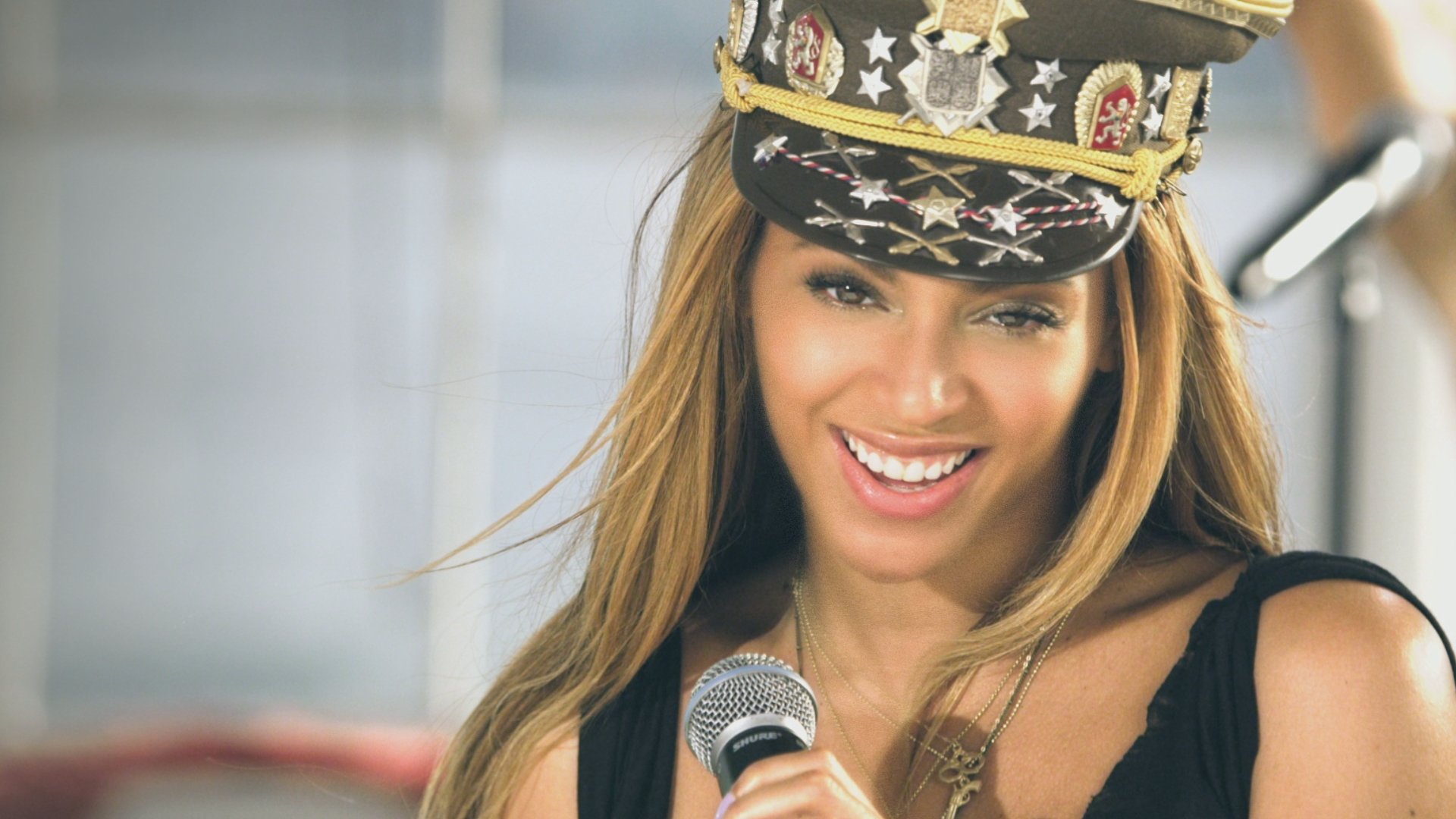 Emilia Clarke once revealed that the Khaleesi's dragon egg was an expensive prop that Jay Z got for Bey on her birthday.  The egg is very expensive and heavy. The egg is an amazing work of art.