Facts You Need to Know About Angela Bassett's Life
Angela Bassett is no stranger to movies portraying strong African American ladies. Bassett has a career that has spanned over a period of three decades. The well-versed and captivating actress is one of the popular faces in many Hollywood blockbuster movies. Although the actress lives in Los Angeles, her favorite city in the United States is New York City, which also happens to be her birthplace.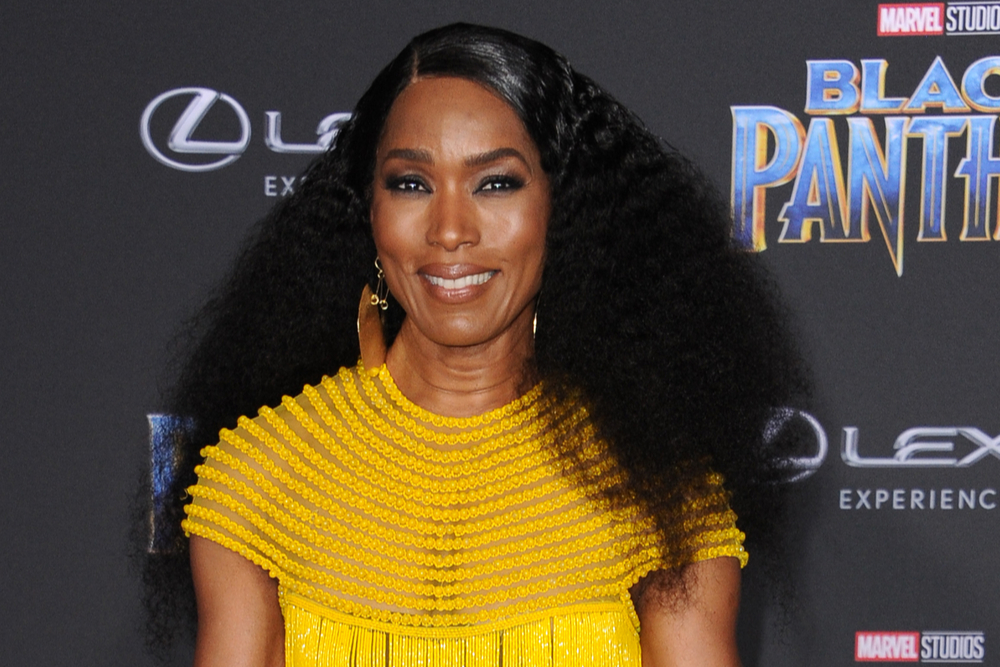 The actress loves traveling around the world whether its for work-related trips or just for leisure. Despite a formidable career in the film industry, Bassett says that her biggest regret is not exploring other acting avenues like theater.
Bassett may be a strong force in her movies but she loves to procrastinate. Remember the Bassett we know is a lady who is ready to take the bull by its horn within seconds, but not in her real life. Bassett cannot do without fragrances because they help in completing her mood. If there is a part of Bassett's body that she doesn't like, it is her neck. Since she embraced wealth, she is scared of going down poor again.
The actress loves to cook Moroccan chicken and eats a lot of decadent chocolate torte. If you ever catch her at home, be ready to taste her yummy chicken dish.